"I'm putting more money behind women-run businesses because of return of capital and performance; this is what matters," said self-made millionaire Kevin O'Leary, in the closing keynote at HIMSS2017 last week. When it comes to growing a business, Kevin has a proven track record you can easily find online if you don't already know it from the U.S. hit show, Shark Tank. He has invested millions in startups over eight seasons of the show that hosts entrepreneurs pitching businesses and requesting support.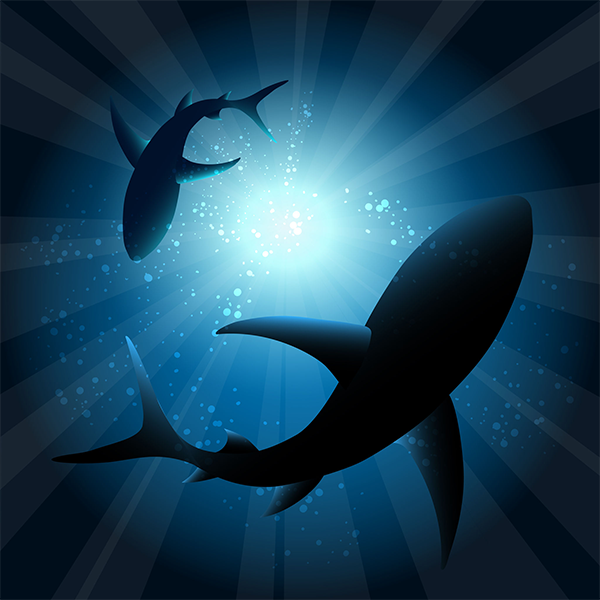 When taking a look at the returns in his portfolio, Kevin O'Leary noticed the ones with the greatest returns are owned or run by women.  And what he called out about their management style is universally applicable in business.
It may also be a reason why we've seen in our research at HfS that the #1 thing that executives would change about the outsourcing services industry – per 25% of respondents – "more women in executive roles." What we can learn from women-run businesses that are realizing higher results:
Allocation of Time: "If you want something done, give it to a busy mother." This is about focusing on what you know needs to get done first to impact the outcomes that matter; and about delegation, not trying to "do it all." As an example, Kevin pointed to Honeyfund, which is approaching ~$500 million. He describes CEO and co-founder Sara Margulis' approach with her team as: you have goals to achieve on a monthly or quarterly basis, period. It's not about "how" or watching to see it done. It is closely linked, however to #2…
Achievable Targets: In the companies run by women, the teams achieve revenue targets over 90% of the time, in Kevin's experience with his portfolio. He claims this is because women tend to set realistic goals and motivate productivity. When individuals and teams achieve goals, there is a feeling of satisfaction, turnover is lower, and productivity is higher.  In some circles, it's called employee engagement. The opposite approach is to set goals that are too high to be achieved … leading more often to higher staff turnover, lower morale, and lower return on capital.
Along with the management style, Kevin also pointed out that successful business (and project) pitches have three characteristics: (1) Articulation: Ability to articulate an opportunity in 90 seconds or less; (2) Uniqueness: Why you are the right person or the right team to execute; (3) Numbers: Know the numbers on the size of the market/opportunity, margin, etc. Altogether, these three, with the passion of a leader for her cause, can take a pitch from a spark to a sizzle to an explosion.
While Kevin's observation comes from a review of his portfolio of start-ups that survive the explosion to move into operations, these two "T" characteristics can be universally applied to management in current business as well.
Bottom line: Today's businesses need this type of outcomes-focused performance management with meaningful and achievable targets in this day and age when so many businesses that have been in existence for years are having to undergo transformation to become more customer-focused, interactive, and flexible.
Posted in : Digital Transformation