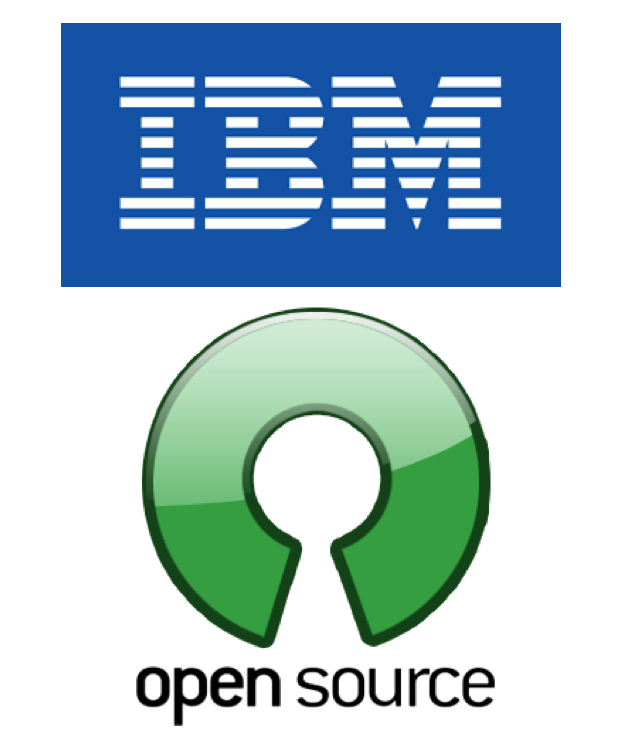 It's really not about the cloud – not at this massive $34bn price tag. IBM's ingestion of RedHat, the third largest IT purchase in history, is all about Open Source.
Commentators are already pitching this deal as long-awaited reinforcements to the trench-warfare of the cloud wars. But in reality, we need to look much deeper to understand what persuaded IBM to part with such an exorbitant sum of money for Open Source giant RedHat.
Did we read that right? $34bn? – And what will happen to renegade RedHat?
Even for budding venture capitalists, the princely sum of $34bn is more than enough to make your eyes water – especially when it's hurled at a firm with annual revenues of just $2.9bn and headcount that will be just a drop in the Big Blue Ocean. So there must be more to IBM's thinking than a quick financial return – it's either a play to kick the other hyperscale players out of play, or a push to get the upper hand in the increasingly valuable Open Source sharing economy.
If we dig into the financials, it's clear that RedHat is a profitable firm with a strong track-record in the space – describing itself as the leader of Open Source capability. In many ways RedHat
Posted in: Cloud Computing