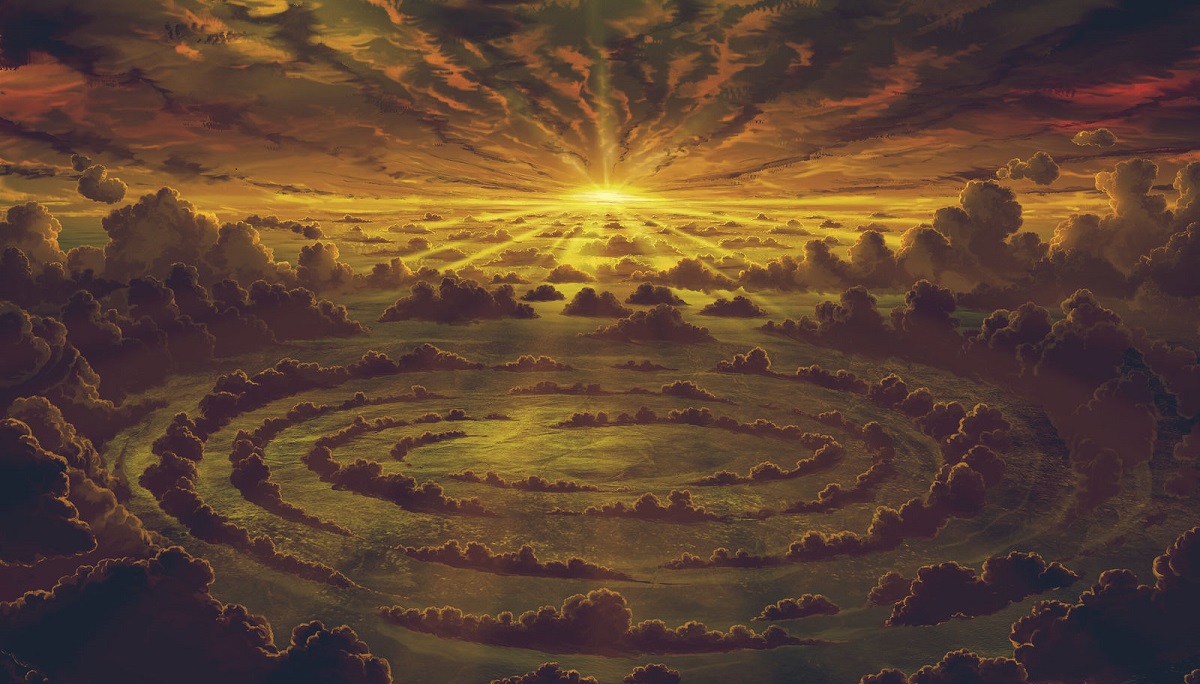 So what's our new cloud guru Joel Martin, saying about the frantic rush to the cloud these past few months? Let's just hear it from the horse's mouth...
Phil Fersht, CEO and Chief Analyst, HFS Research: Hey, Joel. So how should we be thinking about cloud today? What do you think has changed in the last couple of years, and how should we think about the market as it starts to evolve?
Joel Martin, Research Leader, Cloud Strategies, HFS Research: The cloud is the architecture people are building their businesses on. As we move to these virtualized economies, virtualized businesses, and virtualized experiences, inside and outside the organization, the cloud is the only way companies can scale up and scale down their ability to reach those customers and deliver services. They can't do that within their private data centers. And that's the biggest differentiation of using hybrid or public cloud, is that scale versus continuing to invest in in-house IT talent, resources, and tools.
The thing that has changed Phil, is the speed of the network. With fiber, 5G, and gigabit speeds working in the cloud feels like you are working on a device on a local network. The pure speed at which we can create, collaborate, and innovate with others, with systems, and with a growing number of AI solutions is truly mind-blowing. And it's become so simple to use. People don't have to be technology literate to create solutions others can benefit from ease-of-use at scale is really what we are benefiting from these days.
Phil: Okay. So tell me about the flow of workloads in the cloud. We hear about private cloud, we hear about public cloud, and then we hear about hybrid cloud. What do you think is going to be the ultimate outcome with these workflows, and how are people going to engage with the cloud in the future?
Joel: There are two things I'll focus on. First, looking at HFS's recent Pulse survey data, and which workloads are moving to those different cloud models paints a very interesting picture. As you look at that data, and it looks like a black hole. There's no clear direction of how firms are preferring to deploy, develop, or adopt workloads. Instead, companies are moving their workloads to the Cloud because they have to move; remaining complacent is not an option
Posted in: Cloud Computing, Digital Transformation, IT Outsourcing / IT Services