How would you fancy behaving like an arrogant xxxxx all day, have the whole world forced to kiss your behind, while you put out nonsensical research and vendor rankings that noone can fathom?  Well – send your resume to wewillneverhireyouinamillionyears@hfsresearch.com and we'll review your application.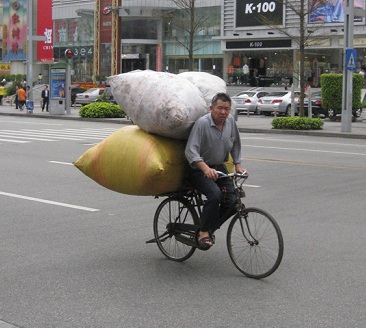 However, if you want to join a research firm that believes a world exists outside of the CIO's office, a firm that is living in true "whitespace" where it is trying to define and shape an industry living at the heart of global business operations, then we would like to actually talk to you!
In all seriousness, HfS is expanding its global remit and we need to bring onboard more talent which has a good idea where our world is heading.  If you are passionate about our industry, want to put YOUR stamp on its directions and be part of an incredible team, then send us your resume to careers@hfsresearch.com.
Here are our pre-requisites:
1) Wants to work and is sick of the "nine to five"
2) Loves embracing, debating and writing about change
3) Wants to be part of something special
4) Has genuine entrepreneurial spirit
5) Has had opinons repressed for years are can't wait to get them out
6) Has some tendencies towards insanity, or just plain wackiness
7) Wants to make a difference….
We would love to hear from you (in confidence)