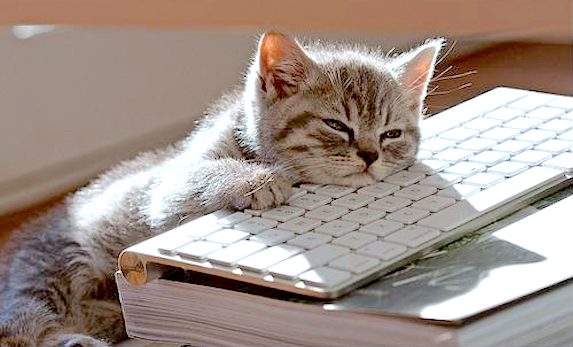 When your enterprise is increasingly dependent on hiring "Millennials" with digital skills and lower wage needs, you'd better figure out a plan for creating exciting, challenging career paths, or you're pretty much already doomed.
Sadly, our Talent in BPO study from last year tells a very depressing tale when you ask BPO delivery executives what they think of their BPO career:
What's alarming is the failure of enterprises to create and communicate a viable BPO career path for seven-out-of-eight professionals with under two years' experience.  And - while 63% of newbies strongly agree their job is vital to business performance, a depressing one-in-eight are actually excited by their career choice.  When people get past the first couple of years, their experience clearly improves, but the concern here is how can we attract top (or even middling) talent into BPO careers, when there is such a negative perception of the potential of the job.  If we can't attract the talent, the industry will never progress beyond a cost/efficiency play.
What can we do to attract the "Digital Generation" into the BPO business?
Start new hires on activities that require creativity and critical thinking. Working in BPO has to be about delivering capabilities beyond rote, operational processes.  Today's college graduates are simply not coming out of school willing to perform mundane routine work.  Just look at the new WEF jobs report to see how skills requirements are quickly shifting, as business needs evolve - especially the need for creative skills, going from number ten to number three in merely five years:
In the past, for example, an accountant would often earn his/her chops processing accounts and doing routine GL work, before progressing to controllership activities, such as budgeting, quality audits, FP&A, forecasting and risk assessment work.  With much better technology and offshoring
Posted in: 2015 Talent in BPO Study, Analytics and Big Data, Business Process Outsourcing (BPO)