---
We're delighted to unveil Andrew Milroy (see announcement and bio) to head up the new HfS Singapore Office, driving the firm's APAC operations.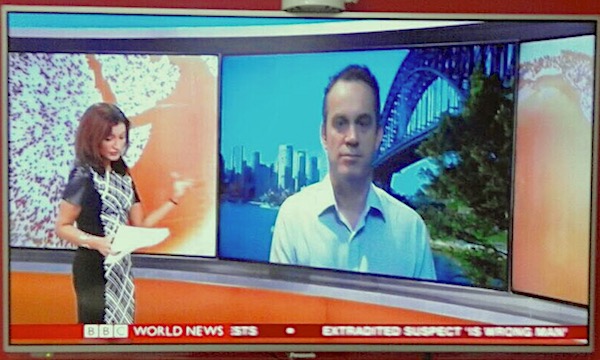 I worked with Andrew in IDC UK in the late 90s, and in IDC Asia/Pac in the early 2000s when I was based in Singapore and Andrew was in IDC Australia - and we've kept in touch for most of the past two decades. Andrew is a big deal in the region, having led Frost and Sullivan's APAC IT and comms practice from Singapore for the last 9 years. He also single-handedly established NelsonHall's US research business, prior to that.
Extending our coverage of global markets is critical to our future direction at HfS, so I wanted to have Andrew introduce himself to our readers with a simple guide of the region and give you a snippet of his insight as we firmly get to grips with services and operations dynamics in Asia/Pac. Over to you, Andrew...
An idiot's guide to buying and selling services in Asia: Some Key Considerations
After a break of nearly 7 years, it is great to start blogging again with the analyst industry's most successful socially-driven analyst firm: HfS Research. I have had the privilege to spend most of the last 7 years, living and working in Asia. I say 'privilege' because the experience has been truly enriching professionally, intellectually and personally.
My learning curve steepened the day I started to work in the world's largest, most populous, and richest continent. Much of the understanding of Asia that I developed, while working in the